It's 2012 and I'm about to quit working at Urban Outfitters for the third time. I have never been shy about chasing opportunities when they present themselves, and in some serendipitous twist of fate my next and most transformative career has presented itself. By December, I find myself working for the Lomographic Society International, more casually known as Lomography.
Lomography is a company and a movement that promotes the use of film. Lomography produces its own assortment of photography equipment and supplies, including plastic-lensed "toy cameras", unique and exclusive film stocks or re-issued Russian cameras updated with new features. Arguably, Lomography has done more to keep film alive than any other company, and yet professionals discard Lomography as gimmick and foolishness. We'll save that debate for a later date.
It goes without saying that my coworkers at LOMO were all artists, photographers and creative types. I bonded quickly both with my local staff and with other managers across the United States, and even a few international contacts. Among these fine folk was Nicolas, a guy that I consider one of my closest friends.
"You're 'j_rad', right? I love your photos, dude. Your stuff is amazing!"
This compliment was highly undeserved, and still makes me embarrassed. At the same time, it does give insight into the the company culture. I had written a few articles and posted thousands of photos to Lomography's website, which provided a hub for photos and discussions of all things related to film photography. I joined the movement when it was still in its infancy, although it has since expanded and boasts more than 30 million users. Similarly, Nicolas had written articles, shared photos and entered competitions that I, too, participated in. It is therefore understandable that we might recognize each other's work.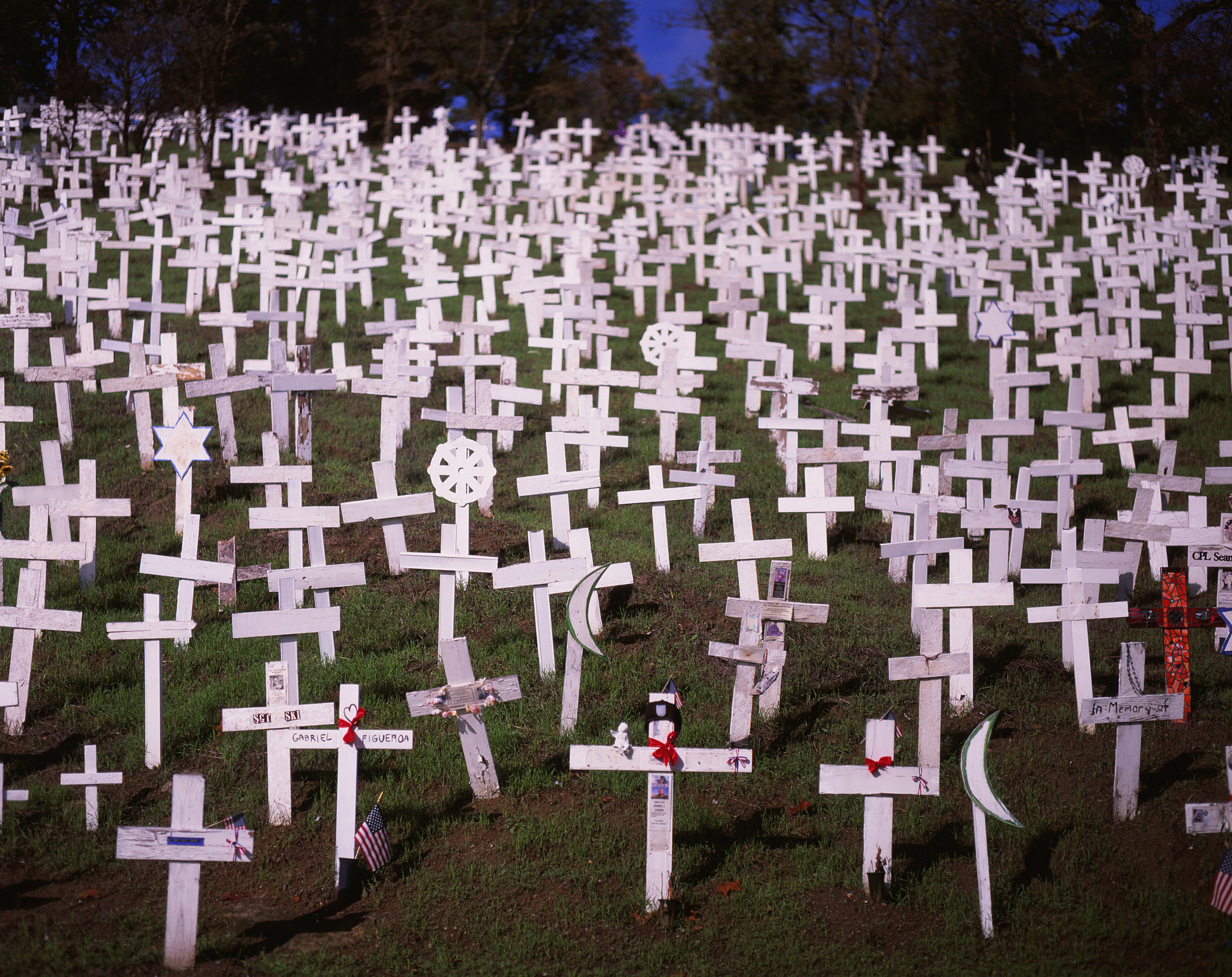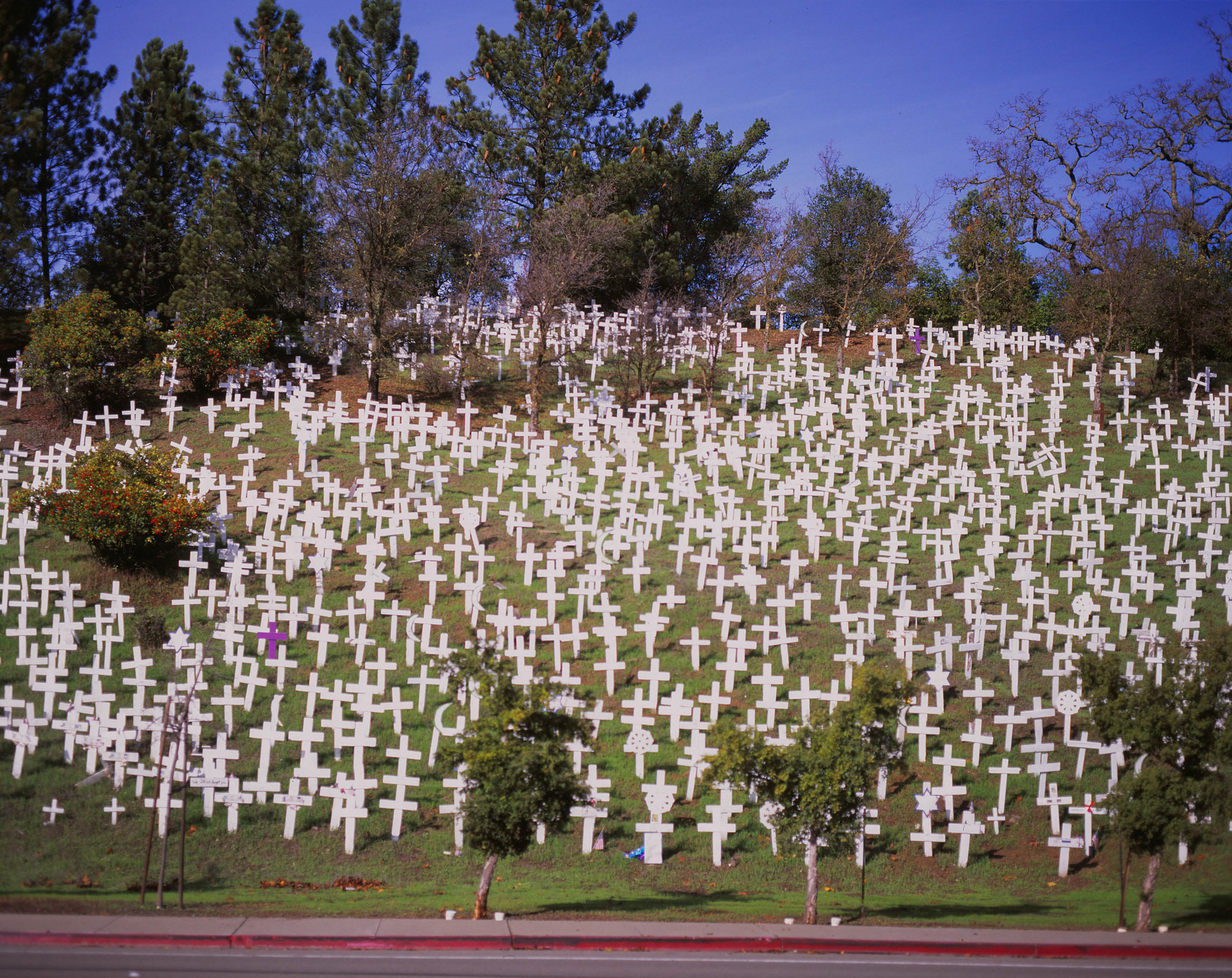 Nicolas and I became great friends, and I regard him as family by now. Equally obsessed with photographic art and experimentation, we even happen to have most of the same cameras. I've never met anyone with as big of a collection as I until Nico. Despite this, our aesthetic styles are quite different and although we shoot the same scenes, our results are wildly different. Nico and I see each other once or twice per year, and a day of shooting is a mandatory part of our itinerary.
This works out well for me, as I tend to shoot more when I have a second set of eye helping me "see". I also enjoy photographing my friends, as they help me maintain a visual record / photographic diary of my life. The photos in this set are from my recent visit to San Francisco. They were once again shot on the Pentax 6x7 with a common but legendary 105mm f/2.4 standard prime lens on Fuji Velvia 50. Some modification in Lightroom to compensate for lackluster scanning software.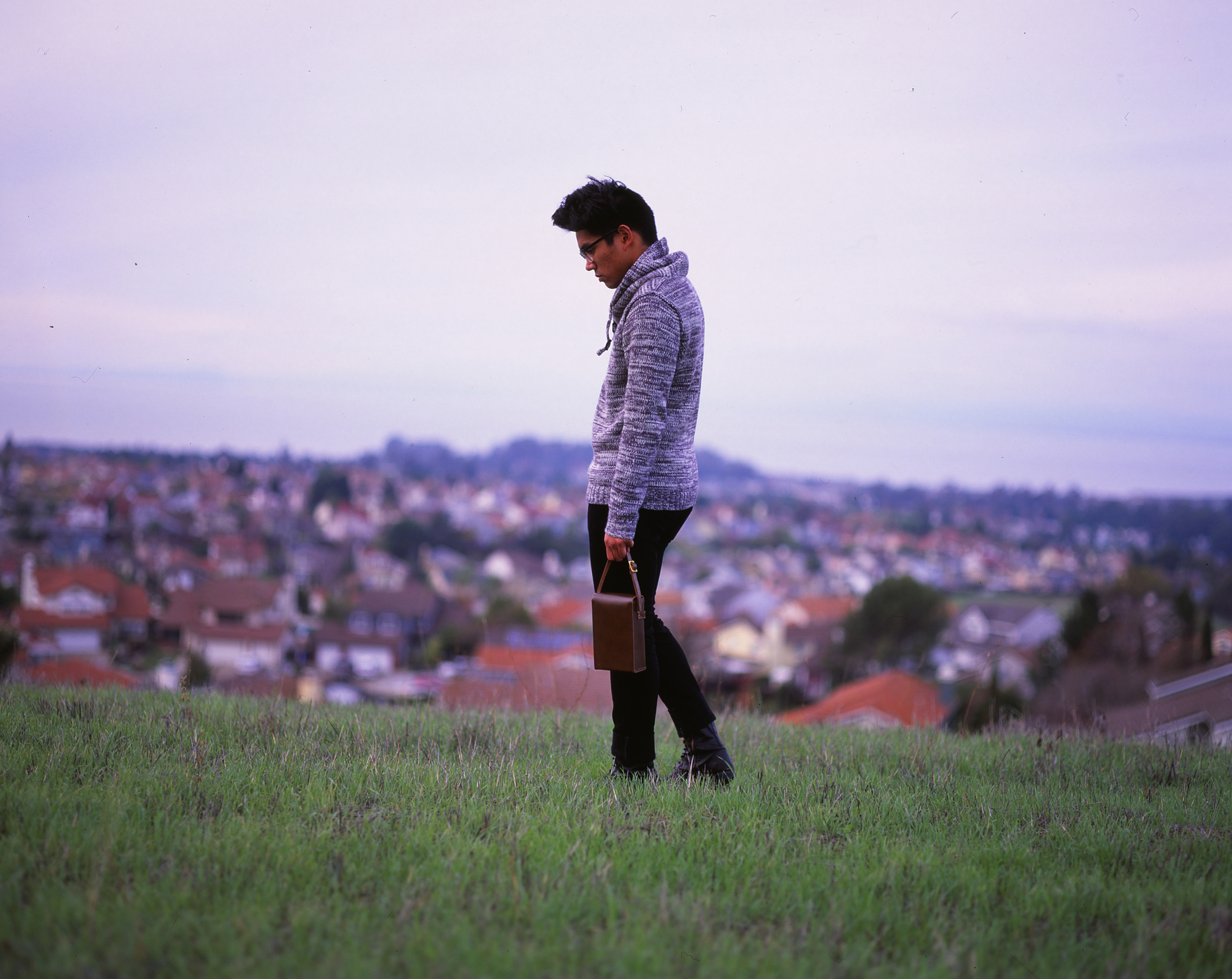 Nico actually did a video interview with me last year for his class, and in it I discuss some of the things that I love about shooting film. Although a year old at this point, most of what I say is still true and relevant to my philosophy about photography today. Check it out!
Nicolas recently graduated from the Academy of Art University in San Francisco, California. He's a great photographer, writer, director and editor. Check out some of his work on Flickr and Vimeo.

Nicolas Escalada

Flickr: NicolasEsc